Going on a holiday is undoubtedly full of fun and excitement. Being a frequent or a first-time traveler, a checklist is always essential. Missing out on your essentials can be a nuisance during your holiday. It is always challenging and time-wasting to run from shop to shop to find your requirements in a foreign country. Therefore, it is recommendable to bookmark our ultimate checklist for your soon-to-be holiday travel.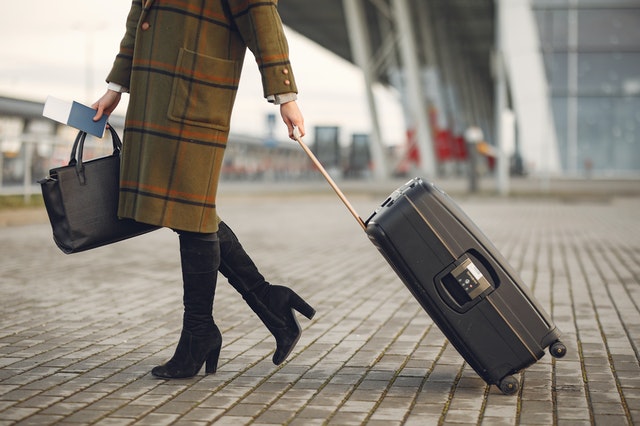 Tips and Advice: Factors to Consider Before Leaving for a Holiday
Essential Documents
When going on a holiday, it is compulsory to have all essential documents in your handbag. These documents will ease your transition from one place to another. Some common examples of vital documents are your passport, boarding pass, ID card, medical prescription, insurance cards, and hotel reservation voucher. It is important to note that authorities may request you one of the documents at particular checkpoints.
Pharmaceutical and First Aid Products
It is always challenging to find pharmaceutical products in a foreign country, or, more often, you will not obtain the exact product you usually use. Therefore, you must pack all your vital medicines carefully without forgetting any. Moreover, it is advisable that you also take some first-aid medical products along.
Toiletry Items
Most hotels do indeed provide toiletry items. But most of the time, travelers find themselves shopping for these items because they prefer the brand they are used to. Therefore, you should remember to pack your shampoo, hair gel, toothbrush, toothpaste, deodorant, hygienic papers, shaving foam, and makeup.
Electronic Devices
We depend so much on electronic devices. Our daily activities are incomplete without electronic devices. When going on a holiday it is wise to properly pack your mobile and laptop chargers, power bank, and travel adapter.
Extra Tips
Other mandatory items on a travel checklist are swimming suits, sunglasses, hand sanitizers, an umbrella, and walking shoes.