Nowadays, many people suffer from mental health issues like stress, depression, and anxiety. This is because of a lack of a break from their busy lifestyle. If you are one of these people, then it is highly recommendable for you to take some time off to visit one of the places below. Pharmaceutical drugs can be a method to re-energize yourself, but visiting places is a better option. These places will enable you to boost your mental health.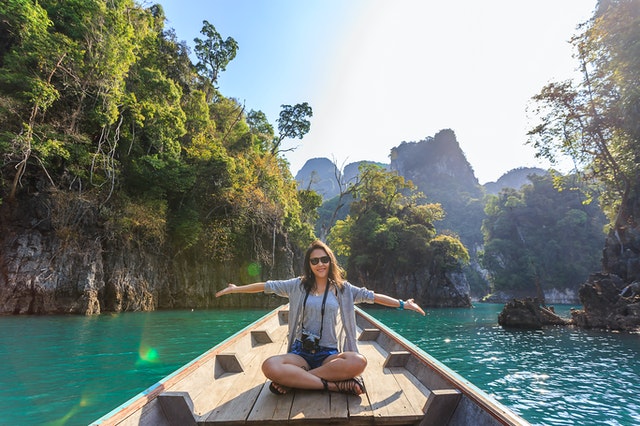 Must-Visit Places to Refuel Your Mental Health
Camping in Nature
Planning a camping trip in nature with family and friends is undoubtedly one of the best methods to refuel your mental well-being. This trip will allow you to forget about your stressful life and connect with nature. Moreover, you will be able to spend quality time with your family and friends. To take it to the next level, you can organize some leisure activities to enhance the bonding among the members. Do not forget to relax on the ground to have a view of the stars at night.
A Day at the Beach
A day at the beach is thoroughly relaxing to a great extent. Pack your bag with some food and drinks, sunscreen, and your swimming suit. Head straight to the beach, either alone or with your loved ones. Taking a sunbath on the beach while enjoying the sound of the waves will undoubtedly refuel your mental well-being. Moreover, taking a dip in the sea will relax all your muscles.
A Breath of Fresh Air at the Botanical Garden
Another place you can consider is the botanical garden. Taking a stroll and relaxing for some hours at a botanical garden is hugely satisfying. The chirping of the birds and the cool breeze will offer you a stress-free feeling.
Extra Tips
Achieving mental well-being is essential as it will help you to combat stress and anxiety. Other places you can consider are mountain peaks, yoga trips, and riversides.